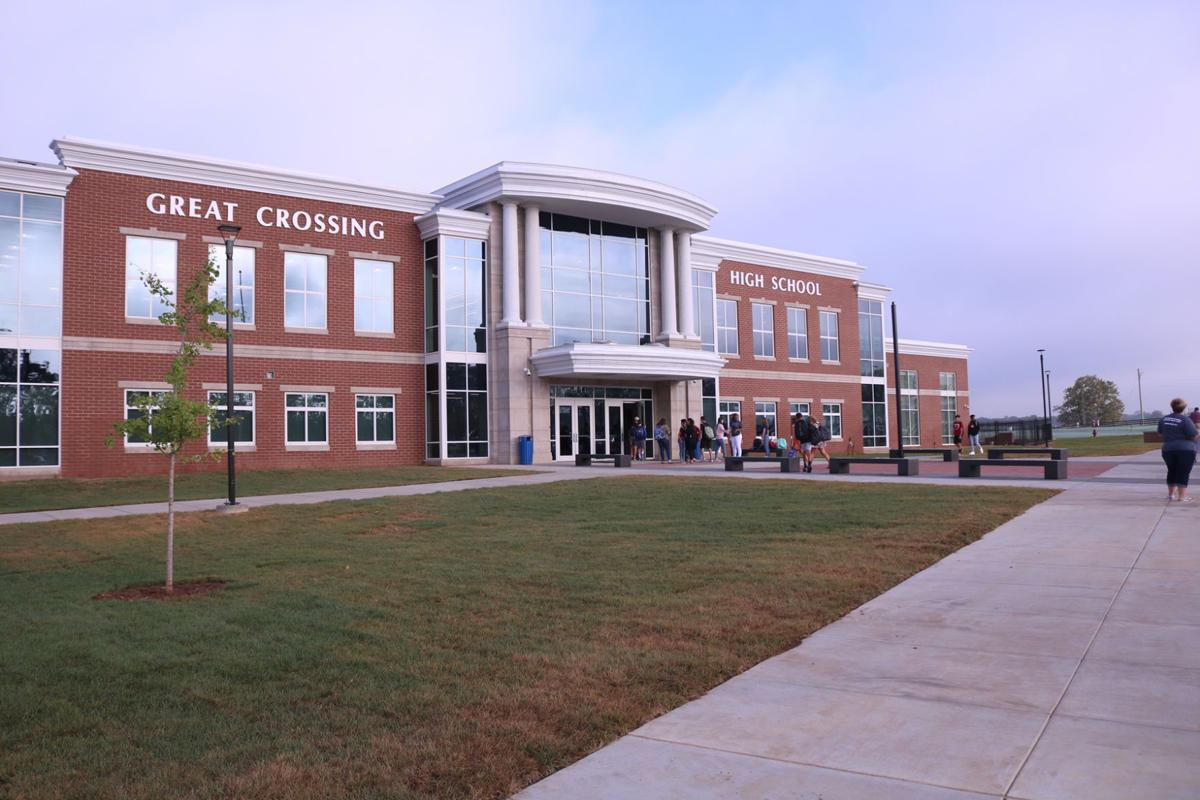 If you went to the semi-state game, you got a good look at one of Kentucky's newest high schools. We are used to our leaky ceilings, cracked walls, and gross restrooms, but in other places in and around Owensboro, new schools are being built. While most schools today, like ours, were built many years ago, new schools are continuing to pop up everywhere. These new schools have many features that will benefit students and bring them many new experiences and opportunities.

Frederick Douglass High School is a newer high school in Lexington. It opened 2 years ago, in August 2017. Compared to OHS, it's very modern. Ann Lawton Watson (12) attended the football game against Frederick Douglass on November 29th. She said the concession stand and football locker room were really nice in comparison to ours. It also has some very modernized ways of teaching and learning. According to asumag.com, Frederick Douglass has three "academies" students can choose from: health sciences, professional services, and technology. These pathways can be chosen by students after their freshman year. They help students to focus more on their future compared to older or more traditional schools.

Locally, a new Daviess County Middle School will soon be built. According to an article on Owensboro Times, the school will have emergency shelters. These shelters will have a ventilation system, electricity, access to water, and fireproof walls. They can withstand 250 mile per hour winds and can remain standing when surrounded by fire for 2 hours. Up to 300 students can fit into them. These will be some of the most modern safety features in schools around Owensboro.

At the beginning of this school year, a brand new, state-of-the-art high school opened in Georgetown. This school, named Great Crossings High School opened on August 21st. The building is able to potentially hold up to 1,930 students. The classrooms have 77-inch computer monitors on the walls, and the school also has a welding classroom. It even includes a 750 seat auditorium which also has a hydraulic orchestra pit. The entire project ended up costing a whopping $90 million overall. According to Lexington Herald-Leader, this new school brings a healthy rivalry to Scott County and it will not only benefit the students but also be a focal point of the community.