Letter to the Editor: All Hart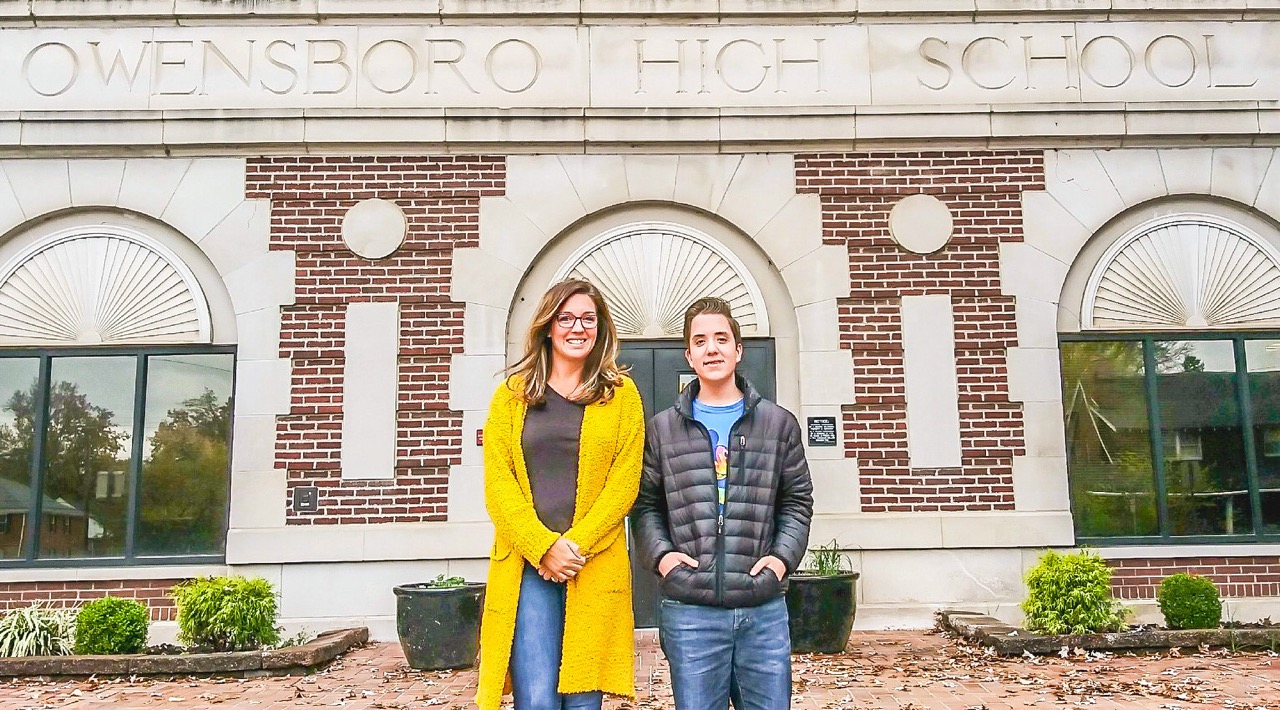 All Hart – Counselor Deserving of State Award by Ben Wilkins
During my 10-plus years of going through the Owensboro Public School System , I have encountered many great teachers, administrators, coaches, and counselors who have been positive influences in my life.
One of these people who is still impacting my life today is the Owensboro High School guidance counselor Gabrielle Hart.
Based on my personal experiences with her, I have come to know her as a kind-hearted and thoughtful woman and someone who students can go to when they feel overwhelmed with school and life in general.
This is why I was not surprised when I learned that Hart was the recipient of a prestigious award — High School Counselor of the Year — in early September. She had become the best school counselor in the state of Kentucky for 2019.
Hart, 33, said that her chosen profession was a calling.
"I feel like I'm an easy person to talk to," Hart said. "I feel like the kids can open up to me; I feel like the kids feel like they have relationships with me, and I feel like they feel comfortable with me and they can trust me. I don't feel like a lot of our students necessarily always have somebody that they can talk to."
Hart has been at OHS for two years. Prior to that, she was the counselor at Owensboro Middle School North, which was where I was first introduced to her.
Many people work their whole lives before they receive any recognition for the commitment of their profession.
So Hart was not expecting to have received such an accolade.
"I was very shocked because I've only been doing counseling for six years," Hart said. "So, whenever I realized that I had been selected, I was very stunned that, first of all, somebody had submitted my name. And then that I had actually received the award, I was surprised because it's such a great honor, so I was kind of blown away."
I am sure Hart did not become a counselor to win any awards, but she is well deserving of it .
No doubt her students will always remain her priority, and I am, for one, grateful that I am one of them.