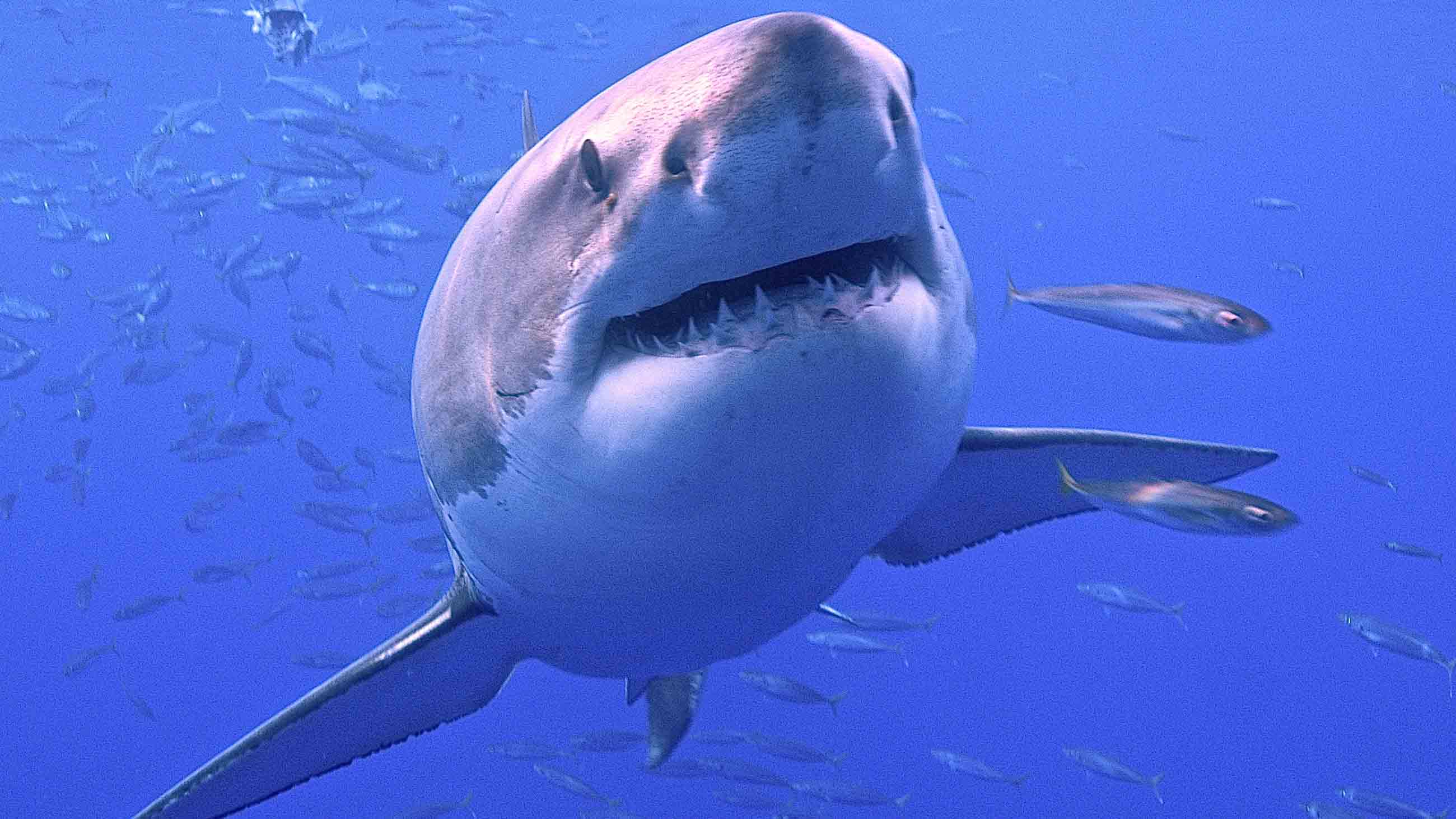 Are you going to the beach for fall break? You had better watch the water if you are. Shark attacks are increasing in the U.S. according to a study by Progress in Oceanography and there is no one to blame besides Mother Nature. The increase in attacks is due to climate change, according to a study by Progress in Oceanography. The climate change is pushing sharks and other marine species north towards North America.
Just in the past two weeks there have been two shark attacks in the U.S. One was off of Cape Cod Beach in Massachusetts. A man named Arthur Medici of Revere, Mass. was boogie boarding when he got attacked and died later at the hospital. This was a shocker for the area as they haven't had a deadly shark attack in over 80 years.
The other shark attack was a 13 year-old boy at a Southern California beach. Lifeguard Captain Larry Giles told reporters the victim was diving for lobsters about 200 yards from the shore in water about 9 feet deep when the shark attacked. Although his bite was not fatal, the boy was in critical condition due to extreme blood loss. "We imagine it could be a great white shark, but we don't know for sure." Lifeguard Captain Larry Giles said to Fox News reporters.
There are around 70 shark attacks on average world wide. Most attacks happen to not be fatal. According to National Geographic the U.S. averages 19 attacks a year and 1 shark fatality every two years. Meanwhile, in the coastal U.S. states alone, lightning strikes and kills more than 37 people each year. Even though shark attacks are on a rise they are still very uncommon.