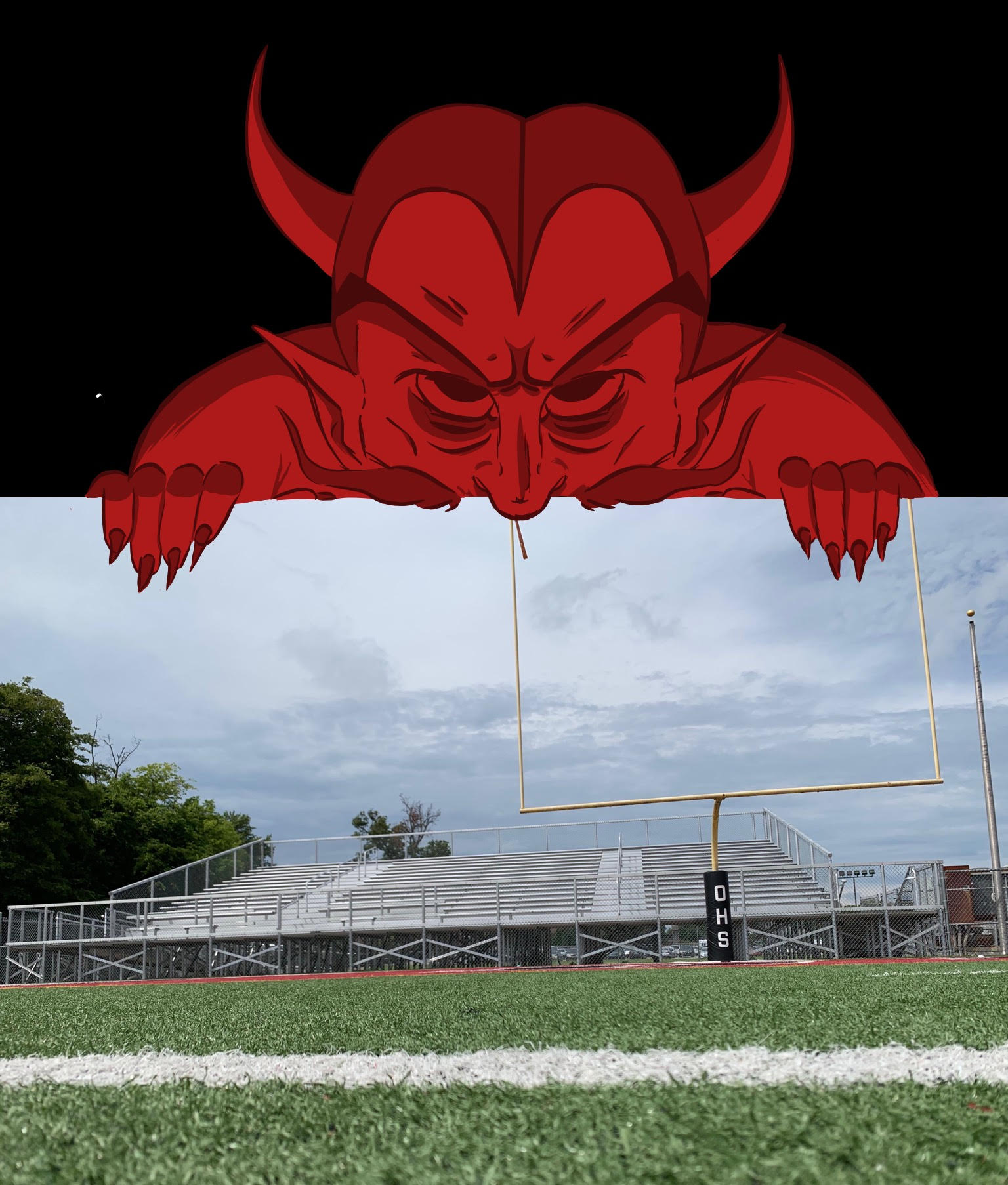 Dylan Mather (10) vs Samantha Phillips (12)
Dylan Says: Themes are an option, and that's it.If you sit in the student section, it is totally okay to not wear the theme.
Sometimes it is a hassle for students to leave school at 3:20 and come back at 7:00 wearing very specific clothing. It's easy to wear our school colors: red and black, because those are common colors in everyone's wardrobe. However, not everyone can dress in full Hawaiian gear in just a few hours.

It's hard enough to get our student body on board with actually attending football games, let alone conforming with a theme. Everyone should be able to go to football games and enjoy themselves, without the stress of "not having the theme." A lot of people probably choose not to go to some of the games because wearing red and black isn't enough.
Red and black is all you should need to wear to go to football games. Themes are fine, but they shouldn't be as big a deal as they are now.
Samantha says: Themes are a necessity, not an option:
If you sit in the student section, you should be wearing the theme.
If you want to be a part of the student body and sit in the student section then you need to participate. It makes you look lame and it also makes the student section as a whole look lame.
When we play a team across the city, especially a smaller one, there is no reason why we shouldn't be able to get 50 participating bodies in the student section.
High school football games are supposed to be a fun time where you show your school spirit, which you show through sitting in the student section and PARTICIPATING in the theme.