REVIEW Avatar 2: The Way of Water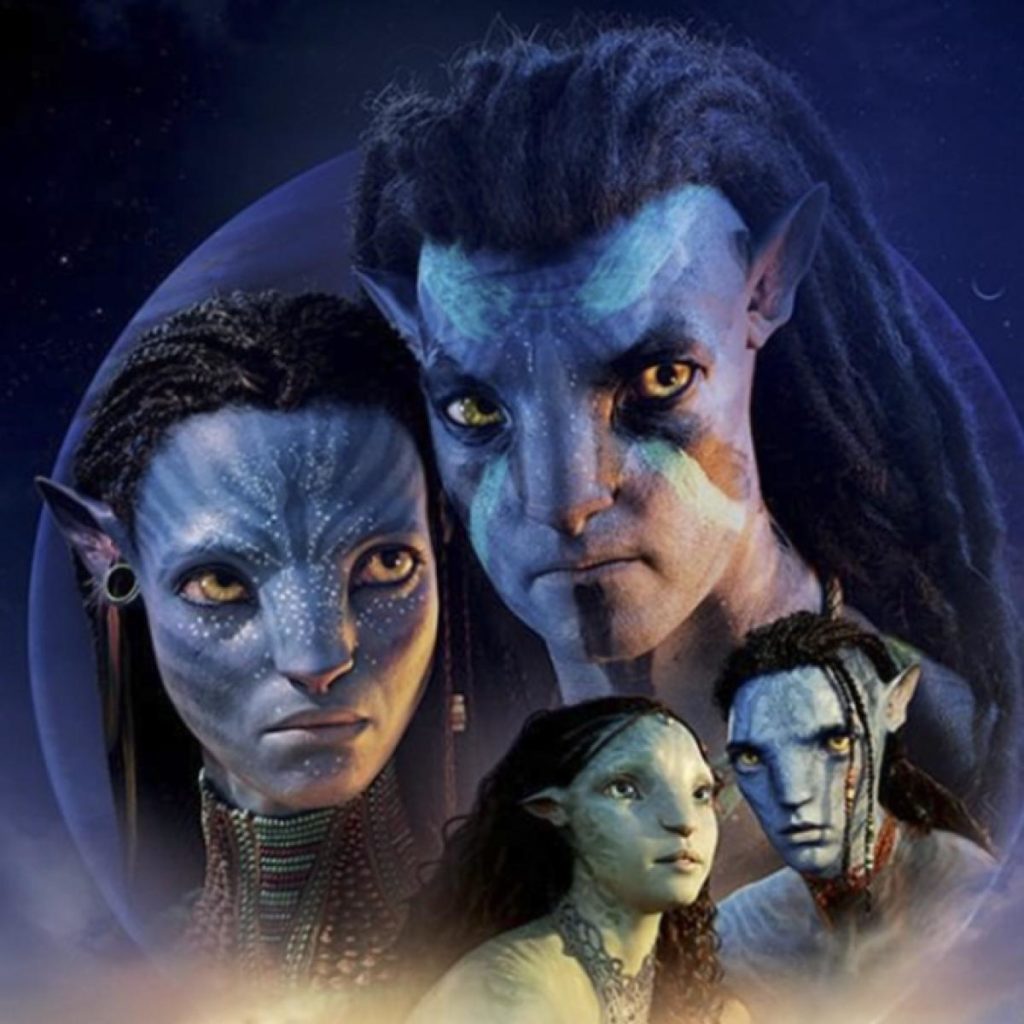 By: Madison Slaton and Jaxon Eric
The iconic 2009 movie Avatar has finally received its long-awaited sequel, Avatar 2: The Way of Water. The movie took over a decade to be completed and a lot of people are wondering, why? Well, this is due to a multitude of reasons the pandemic being one of them but also everyone involved in the movie wanted to make sure the script and the technology were absolutely perfect. The majority of the movie was filmed underwater so getting not just a crew adjusted to filming underwater but also the equipment took a significant amount of time.
The movie's theatrical release has been out for less than a month and has already become the highest-grossing movie of 2022 and the 7th highest of all time, with $1.7 billion sold at the box office, and is growing every day.
The creator of the Avatar series James Cameron wants there to be 8 movies total but as of right now 5 have been planned to be released. The crew filmed 2, 3, and parts of 4 back to back, it's rumored that the unedited 3rd movie is 9 hours which puts the sequel's 3-hour run time to shame.
Spoiler warning if you haven't seen the first Avatar movie, but if you're reading this, it's assumed you've already seen it. The sequel follows 14-15 years after the first, in which the audience is introduced to Jake and Neytiri's children and how things have changed since the 'sky people' left. However, their peaceful life is interrupted when the humans return and force the Sullys to leave their home and find refuge in a new tribe known as the Metkayina. The Metkayina is a water tribe on the reefs of Pandora hence the title Way of Water.
Overall the movie has exceeded the expectations of average viewers and critics alike, everyone should view it legally so that all of the planned sequels can be released.