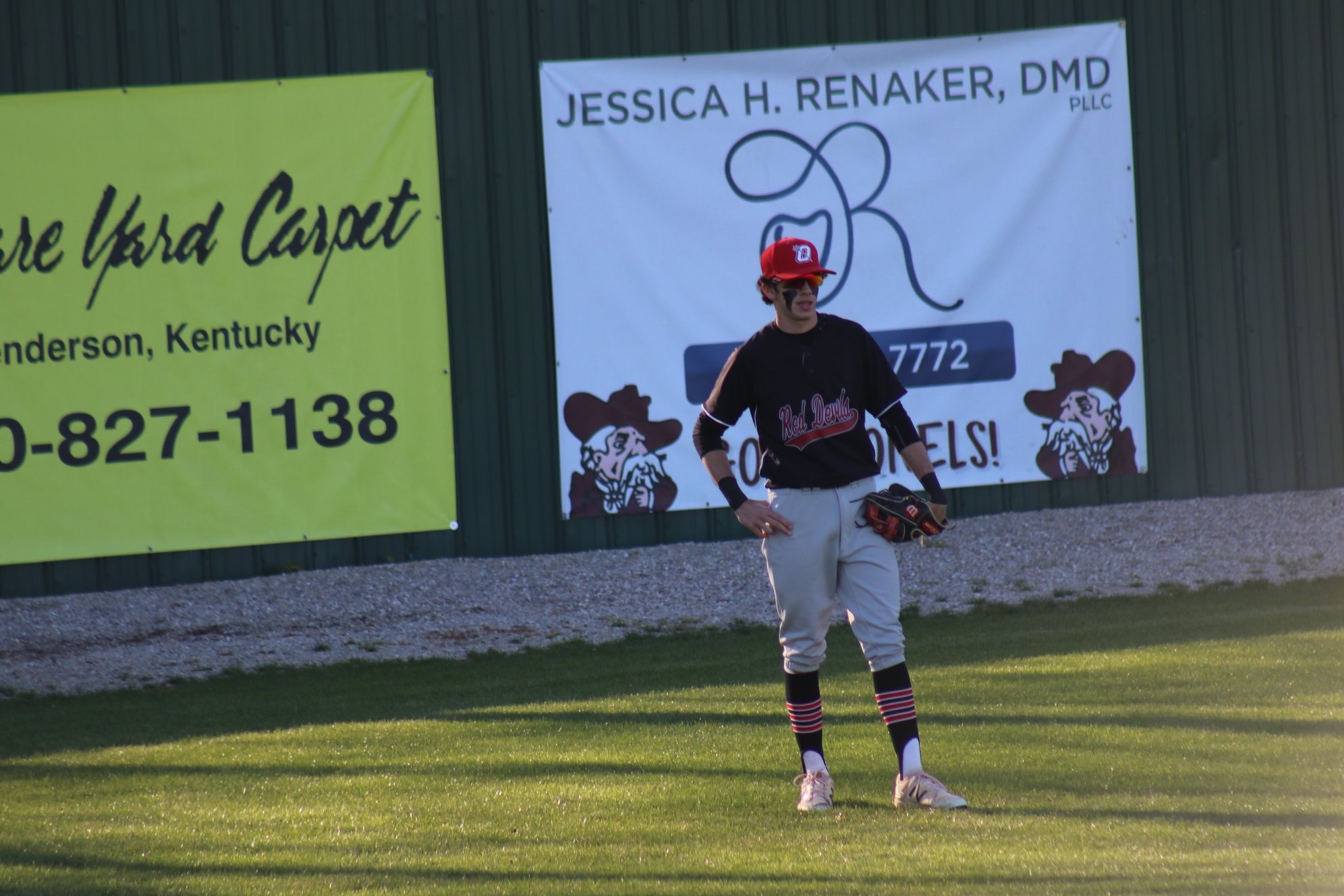 As my days at Owensboro High School get limited, I haven't taken the time to sit back and think about all of the memories I have made at my second home, Owensboro High School.

Upon arriving at Owensboro High School as a tiny, immature freshman, I looked at the seniors like they were in their 30s. Even though they were only 3-4 years older than I was, I thought they looked like adults.

Now, looking back at my time at OHS, do I have the same effect on freshmen now? Do freshman look at me like I am an adult? It is uncanny thinking that me, the guy who still sleeps with his childhood blanket at night, will be graduating high school this coming May.

The amount of gratitude and thanks I have for the administration of Owensboro High School is immeasurable. I am unable to put it in words. There is not any place in the world who has developed me, pushed me, and allowed me to succeed more than Owensboro High School has.

I would like to personally thank every individual who has allowed me to blossom into a mature adult ready for the future. Coach Johnson, thank you for teaching me the aspects of leadership on and off the field. Mr. Gaynor, thank you for not only being a role model, but being a friend I can talk to. Mrs. Hughes, Mrs. Haire, and Mrs. Baldwin, thank you for allowing me to find my love for science – hopefully my love will turn into a career in the future. Mrs. Cooper, thank you for putting up with me for three years while teaching me the art of mathematics.

Lastly, thank you OHS.