Senior Wimsatt leads OHS past Union County 72-56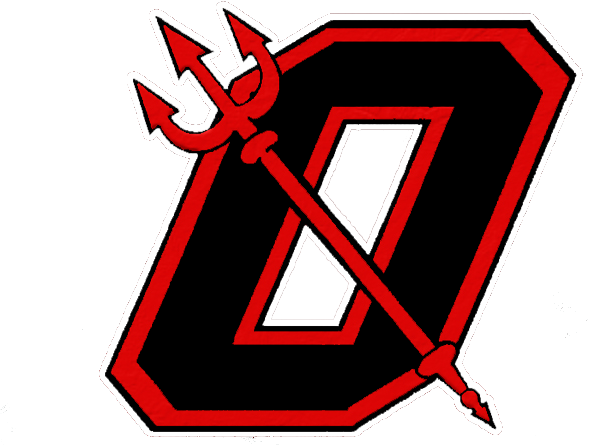 The Men's Varsity basketball team started off their regular season play with a 72-56 win vs. the Union County Raiders. The Devils advance to (1-0) on the season.
Starting his 3rd Region POTY campaign, Senior Darrion Wimsatt dropped a whopping 31 points. He was 6-9 for three pointers.
Freshman Gavin Wimsatt and Junior Jaiden Greathouse both had 8 points and 13 rebounds. Junior Isaac Humphrey had 12 points and added 1 rebound.
When asked about his rebounding onslaught, Jaiden Greathouse said "It's just a team effort. To win a varsity basketball game, you have to go with how the game flows. Darrion Wimsatt was on fire so in my mind it was to set screens and rebound."
The Red Devils shot 49.2% from the field and 58.3% from behind the 3 point arc. The team combined for 36 total rebounds. The only downside of the night was that the Red Devils shot 5-13 from the free throw line.
OHS continues their regular season play as they battle the Central Hardin Bruins at Daviess County in the KY 811 Shootout. The game is scheduled on Saturday, December 1st. The time is TBA.